DaveCromwell Writes Reviews: Stellarscope, Blushing, Trillion, The Suncharms, Lunar Twin, Selenes. Read all about it here https://davecromwellwrites.blogspot.com/2019/11/record-reviews-blushing-trillion.html?
DaveCromwell Writes Reviews Stellarscope's single "Sweet surrender" https://pateticorecordings.bandcamp.com/track/sweet-surrender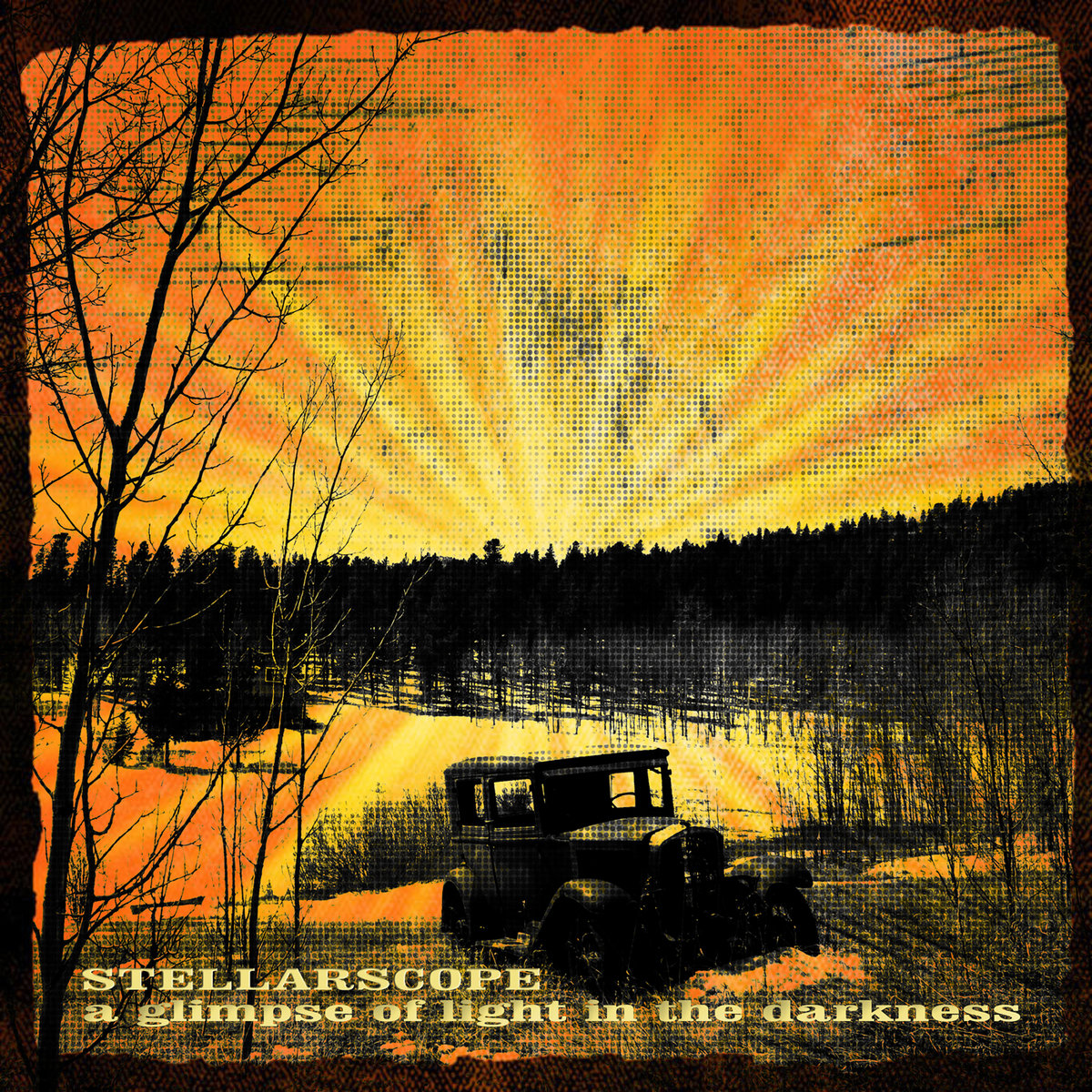 The November 13, 2019 3 Robots Records and Popnoise Fest presented  night of ambient and sonic explorations by Puerto Rican artists at Muchmore's in Brooklyn.